Life-Space – Australia's No.1 Probiotic Brand*
Life-Space daily probiotics help to support a healthy intestinal microbiome, immune system function and everyday health and wellbeing for every stage of life, from pregnancy, babies and children and through to 60+ years of age. Our targeted probiotics have been formulated to provide support for specific health needs.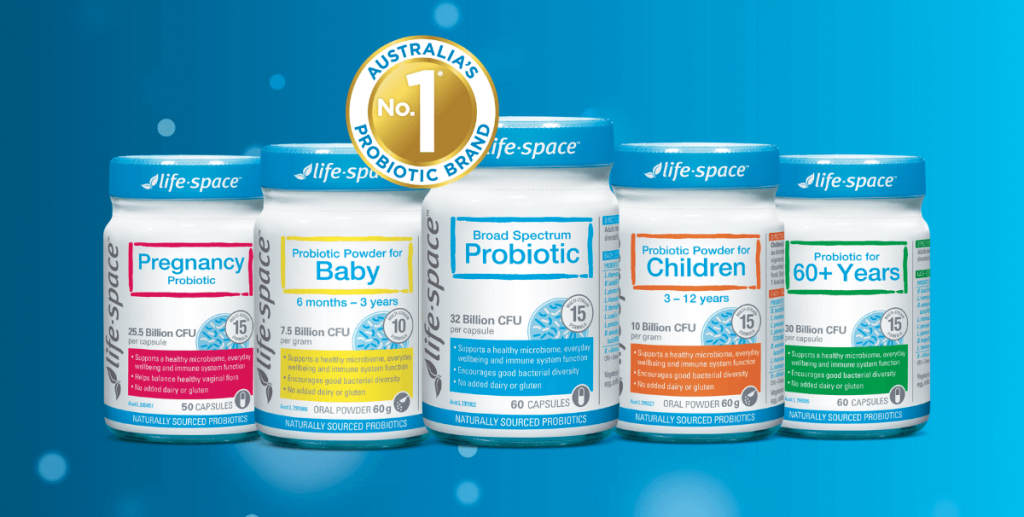 Pentavite – Dedicated To Children's Health For Over 50 Years
Pentavite specialises in children's multivitamins for over 50 years. We offer a range of multivitamin products for kids 0-12 years that contain no added artificial colours. The range is specially formulated with a combination of nutrients to help support children's general health and wellbeing, especially for fussy eaters.

Premedy – Inspired by nature
Premedy was born from the seeds sown by nature and science. Emerging research on the microbiome brings with it a new era of health. Just as we know there are connections between a rainforest's climate, animals and plants, so too we're unearthing many connections between health, lifestyle and the microbiome.
At Premedy, we consider complementary medicine based on scientific and traditional research, lifestyle factors and how we interact with our environments to create both products and advice to support your general health and wellbeing and healthy immune system function.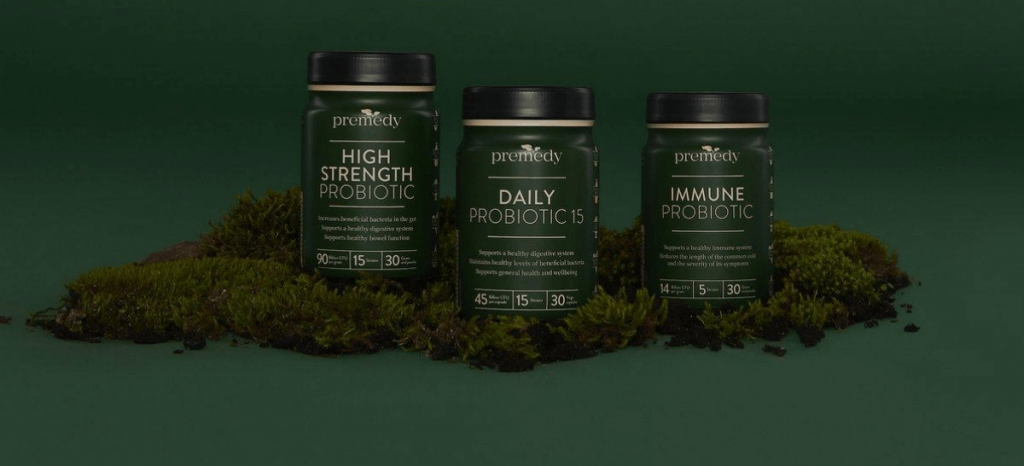 Elmore Oil – Natural pain relief
Invented in Australia and trusted by Australians for over 20 years, Elmore Oil contains natural active ingredients sourced from the native Australian flora, which are traditionally used in Western herbal medicine to relieve mild rheumatic aches and pains, decrease muscle soreness and reduce mild joint pain.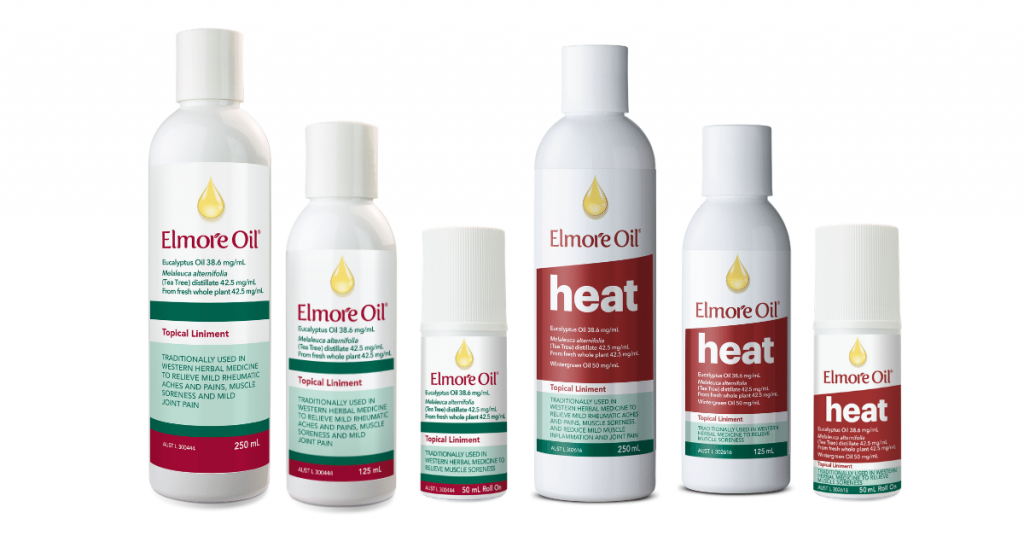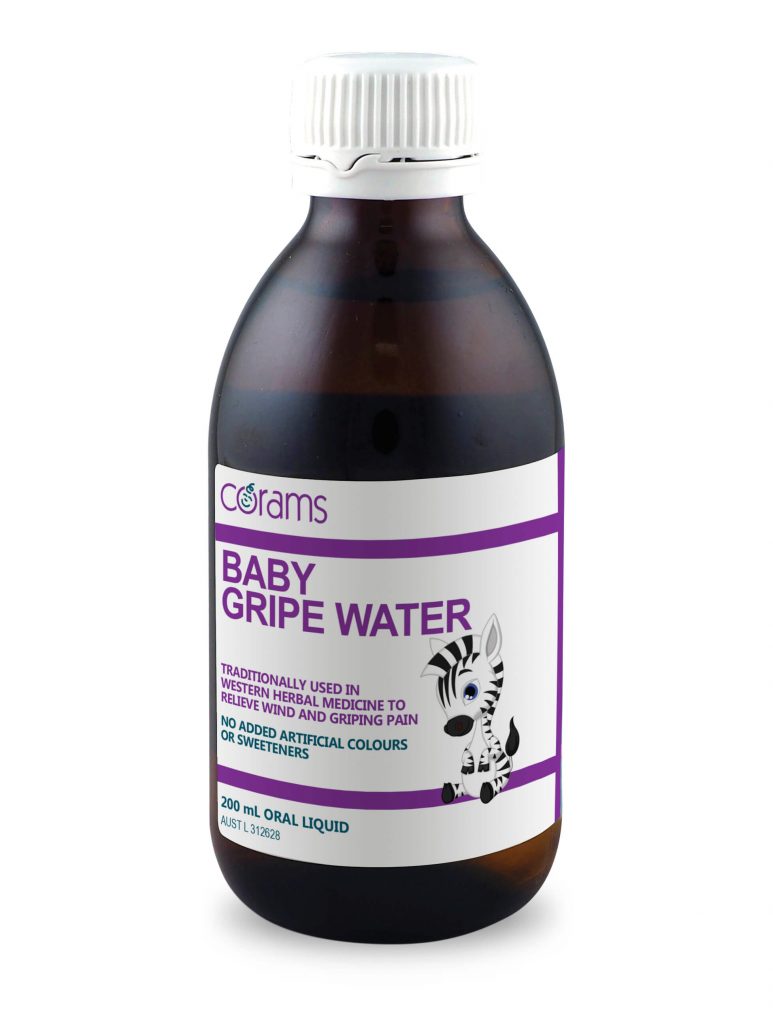 Coram's – Gentle care for infants
Coram's Gripe Water is a pleasant tasting, alcohol-free formula that contains ingredients traditionally used in Western herbal medicine to relieve wind and griping pain in babies.
Always read the label. Follow the directions for use. If symptoms persist, talk to
your health professional.